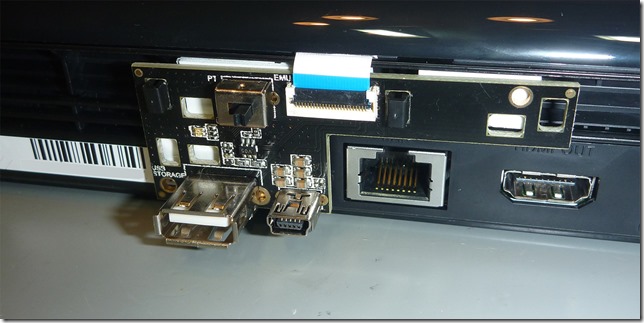 A few days ago a friend asked me if I could help him install a Cobra ODE into a PlayStation 3. To be exact the Cobra ODE v5.10B QSV into a PlayStation 3 Slim 4k.
Here is a link to the web page of the manufacturer:
http://www.team-cobra-ode.com/products.html
I had absolutely no experience with this installation. I used two resources for Information how to disassemble the PS3 and install the Cobra ODE.
Read moreCobra ODE installation in a Sony PlayStation 3 Slim